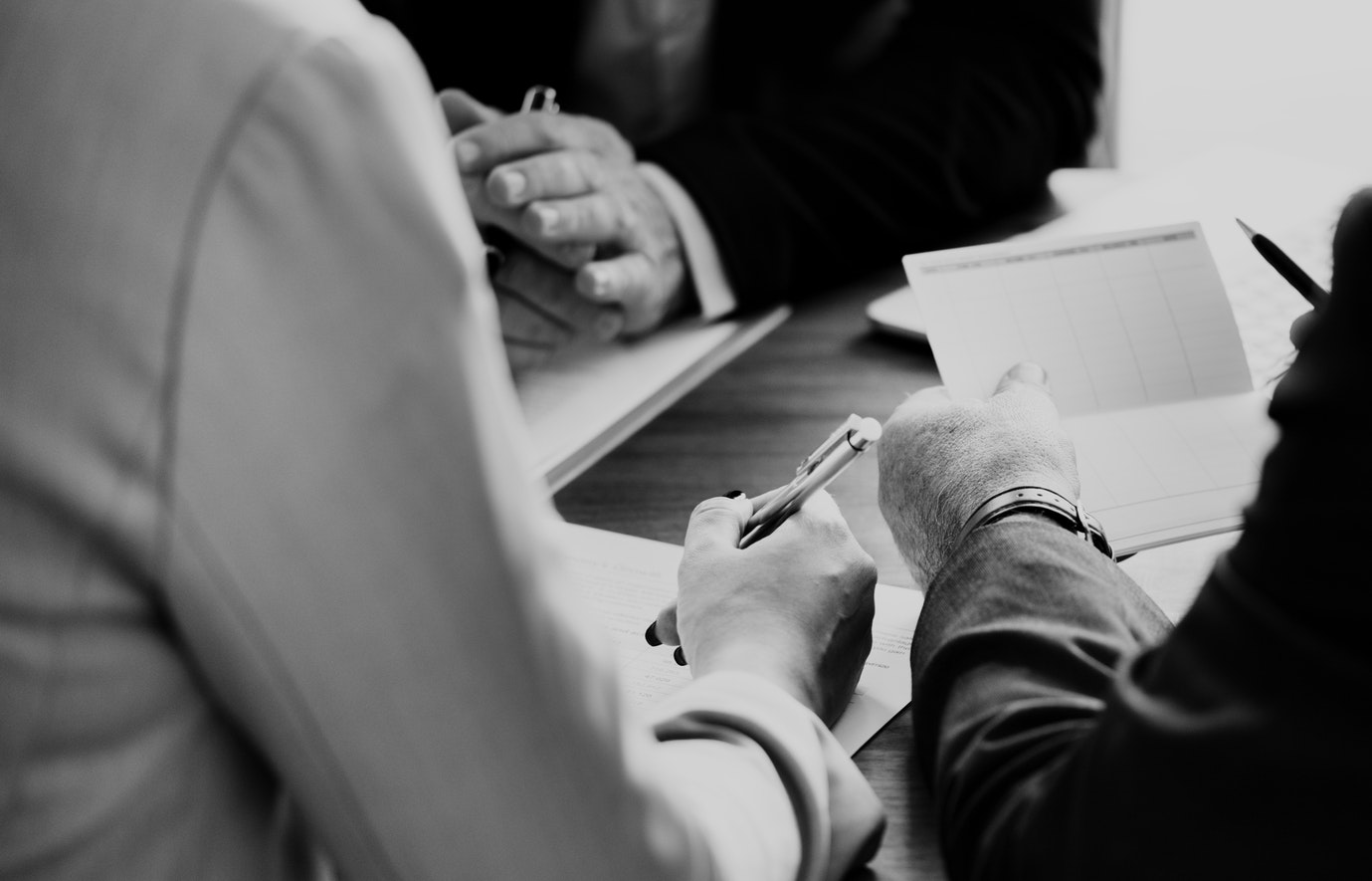 We aim to provide a full spectrum of transport and logistics services to the Air Express and freight forwarding industry on a timely manner with state of the art technology.
The Principle OBJECTIVE, of the company is centred around carrying out the business of freight.
We offer international courier services, freight forwarding, clearing and forwardingservices to importers of motor vehicle and machinery parts and spares, stationery and printing material, computers, computer parts and accessories, house-hold and office furniture and equipment.
The company's VISION  is to be 'The reliable, affordable and efficient logistics agent to our clients.
The company is committed to customer satisfaction by ensuring professionalism and integrity is observed in every business undertaking.
Our MISSON is to seek to be an organization committed to providing excellent services to our EXPORTS & IMPORTS CUSTOMERS, a precise prompt and courteous service; for our EMPLOYEES a spirit of family and opportunity for personal growth; for our SHAREHOLDERS, a fair profit and for the COMMUNITY support for activities that enhance the quality of life.
OUR TEAM
Part of our expert team players.
Internationa Courier Experts
MEX Logistics is able to offer the courier industry a unparalleled delivery service using the latest technology of Online Booking, manifesting and tracking your shipments through our website under your own AWB or shipment reference number. MEX has been able to offer these solutions mainly because of the agreements that the company has with many integrators and airlines.
Commercial Freight Experts
During the short history of the company MEX gained reputation as an excellent service provider to the Air Express segment and had gained the confidence of many established co loaders who are patronizing the services at present from all over the world. Today MEX is servicing many clients mainly from China as their most reliable HUB in the Middle East, U.K & U.S.A by providing multisolutions to their air express requirements.
Clearing & Forwarding Experts
MEX Logistics on its own has set up its own effective line haul network within the Gulf region by having their own presence and by appointing sub agents. The Key feature to our success has been that MEX is able to offer tailor made solutions with a wide range of line haul solutions that we offer. We have expanded our clearing and forwarding services recently in our business activities in the freight arena.